See on Scoop.it – Space Stuff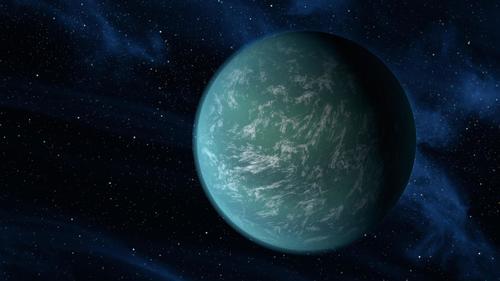 Researchers say there might be "superhabitable" worlds that may not resemble Earth.
T. Blank's insight:
I've been saying this for years. Life is extremely tenacious. Just look at life here. From the Antarctic to the deep ocean's thermal vents where there is no sunlight or oxygen, life manages to flourish. Why narrow our search to Earth like conditions? I surmise the Cosmos is teeming with life and we'll find it in the most hellish, almost impossible conditions.
The Universe is not only stranger than we imagine, it's stranger than we CAN imagine!
googleufonews.com
See on www.npr.org