See on Scoop.it – Space Stuff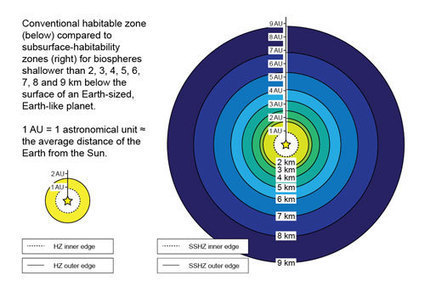 Scientists at the University of Aberdeen and University of St Andrews, Scotland, have concluded that extraterrestrial life is far more prevalent than previously thought.
T. Blank's insight:
I've been saying this for years. Life is extremely tenacious. It manages to flourish in the most hellish conditions where there is liquid water. I surmise we'll find extraterrestrial life right here in our own Solar System!
See on exonews.org